Created by Rider. For Riders.
Gofkoooo is created by Georgi Vasilev aka GOFKO
GOFKOOOO AERO
Regular price
€569,00 EUR
Regular price
€679,00 EUR
Sale price
€569,00 EUR
Unit price
per
Sale
Sold out
Share
View full details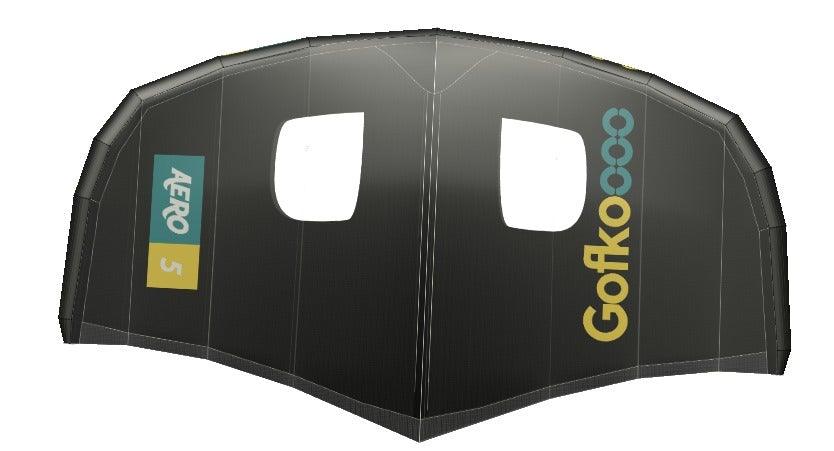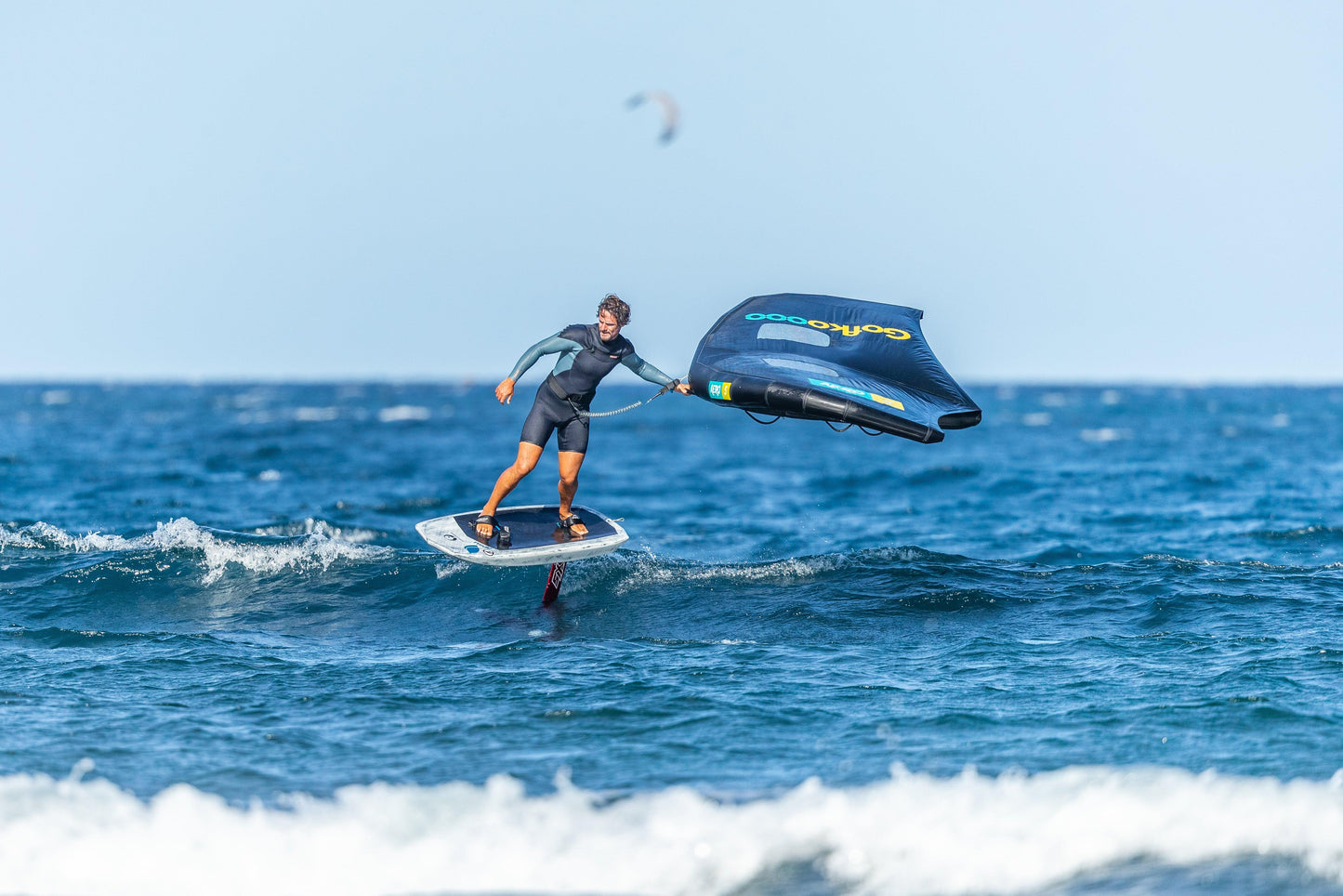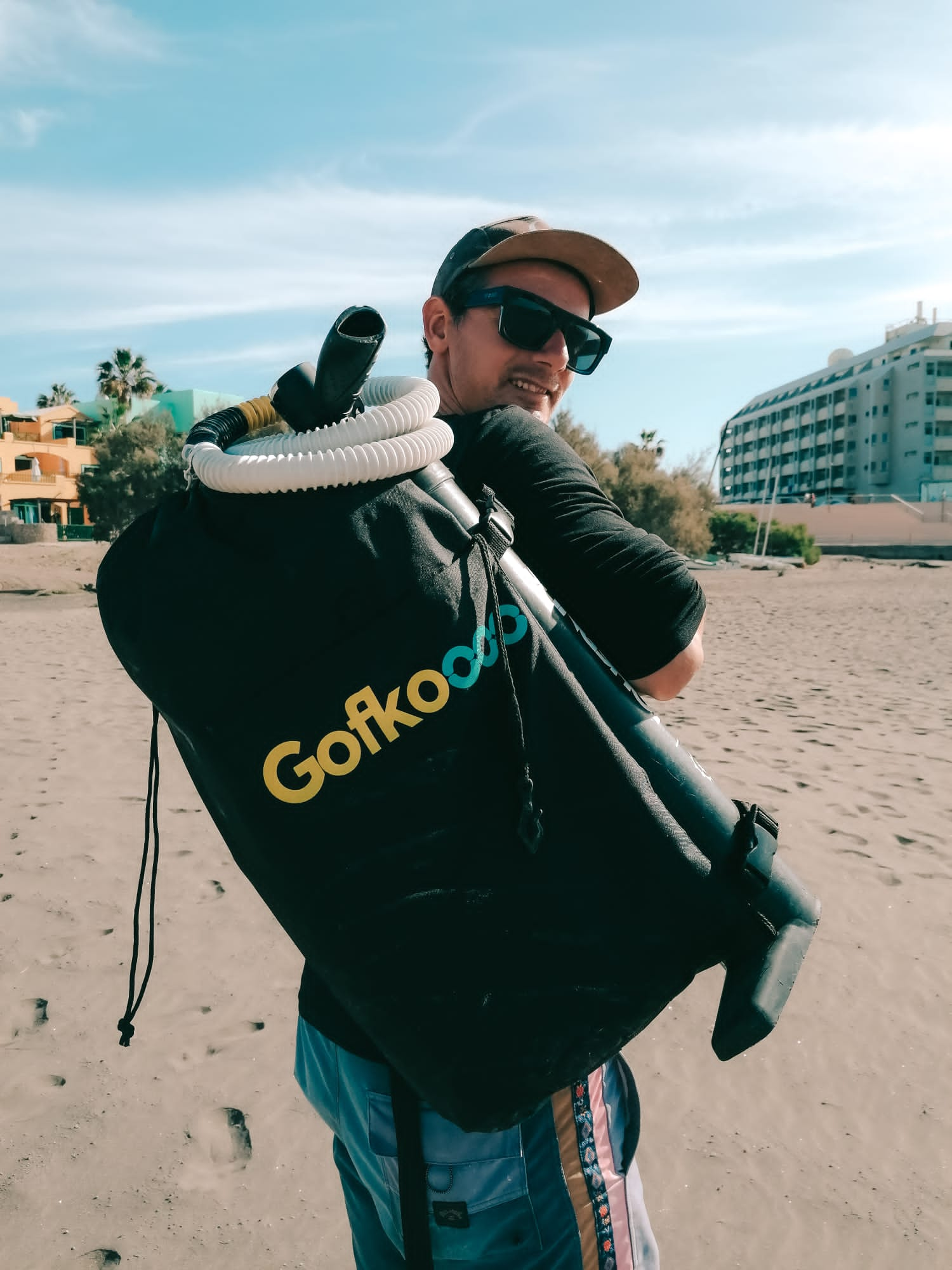 Meet The Man - The Creator of Gofkoooo
A Bulgarian with a passion in water sports, he left his home to pursuit a dream of wing foiling.
Read his story
3 Steps to Start Wing Surf
Understand how it works

A surf wing has no rigging components, lines, bars, booms, or masts. Instead, surfers simply hold an inflatable lightweight wing in their hands and shift it over their heads or to either side to get where they want to go. The wing is very light, and generates lift when the wind catches it, minimising the strain on the muscles of the user.

Pick the right equipment

The simplicity of the equipment is one of the biggest draws for the sport of wing surfing. Surfers only need to add a wing to their existing surfing equipment. The size of your wing needs to correspond to your weight. An average surfer will generally opt for a wing with a surface area of approximately 4 meters.

Getting started

To get up on a surf wing, start by kneeling on the board. Then lift the wing, let it catch the wind, and get up on one leg before standing up and sailing off.